We just do what we do best.
We are a fair marketing agency that will take care of you marketing and printed matter.
- Services -
What we do best
- E-mailing -
The best marketing tool
E‑mailing is no longer just about mindlessly sending e‑mails. We do not stick to pre-defined procedures and we always put together suitable solutions together.
We rely on fair dealings and a personal approach to each of our clients. We can reach your customers smartly & efficiently using advanced automation. Personalization, segmentation and automation for specific customers with a specific need and interest is important.
- Performance Marketing -
It's like you wouldn't exist without him
One of the most effective forms of advertising ever. Basically, you can't exist without it. But you have to set it up correctly.
You will target the customer very precisely, and you will measure her performance just as precisely. We can help you with that.
We will make you visible and increase your income, of course with an emphasis on immediate return on investment.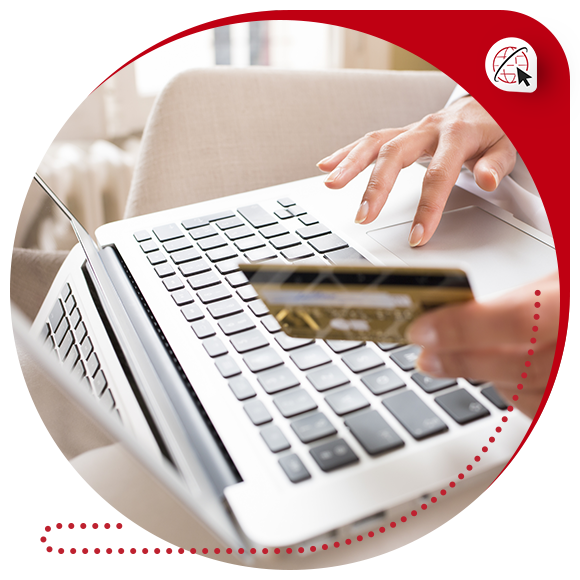 - Creation of e-shops and websites -
We will help you create a successful e-shop
We work for dozens of e-shop operators and successfully advise them on how to be better.
Thanks to this, we can build a new e-shop on a turnkey basis really efficiently and quickly, so that you can start making money as soon as possible.
We can also design a simple presentation or prepare a website with interactive elements, such as a reservation system or an online calculator.
After that, we will train you to use it, or we will continue to manage the website for you.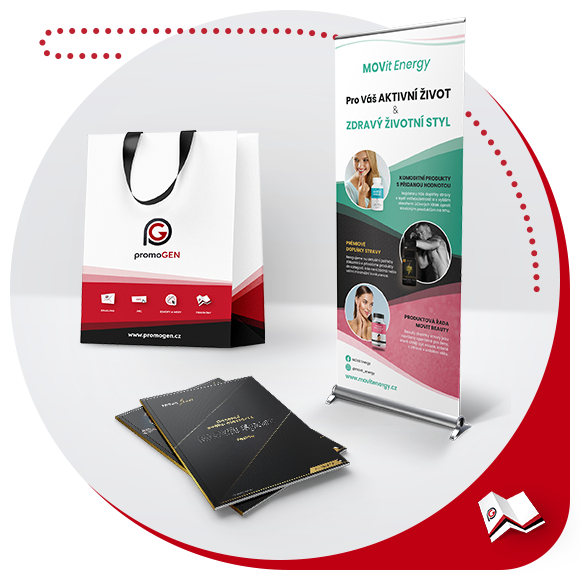 - High quality and at great prices -
Experts in the press
We are specialists in the field of printing and marketing products, who offer our clients comprehensive high-quality production solutions at very favorable prices. And since 2011.
Due to our knowledge of products, market and processes, we are able to recommend and ensure the right product and timely delivery of orders.
It goes without saying that we offer free advice and data control, as well as the possibility of using our graphic studio.
- About us -
We are promogen
Our agency was created by the merger of two successful companies in their fields. We thus stand on two solid legs and use the synergies that this brings us. One of our sections is devoted to printing of all kinds - from flyers and catalogs to advertising items to textile printing. The second leg is online - experts in e-mail and performance marketing, creating websites and e-shops.
- References -
Clients trust us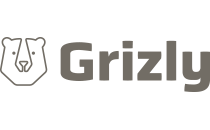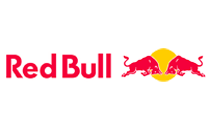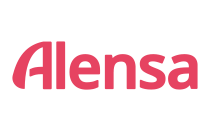 Whenever I need something - I send an email with what I want and I don't have to worry about the rest. Thank you for the ideal cooperation for me.
We have ranked Promogen among first-class suppliers for two years now. Pro-client approach and quality orientation is the basis of Promogen. We can warmly recommend it to everyone who is looking for cheap and high-quality printing.
In business, it is essential to surround yourself with people who are the best in their respective fields. And in my opinion, the best agency for e-mailing is Promogen. They are constantly coming up with super innovations and ideas, they are flexible and really handy. I think we will be emailing together for a long time to come.
We are not afraid to try new things, but development is moving forward very quickly and internally we have not been able to keep up with the market for a long time. We started working with the Promogen agency, and the results came very quickly. What is agreed is valid, including deadlines.
- Blog -
What's new with us?
Having an overview of the performance of marketing campaigns is a must. Without it, no one has a chance to properly manage and plan their campaigns. Not even in an email...